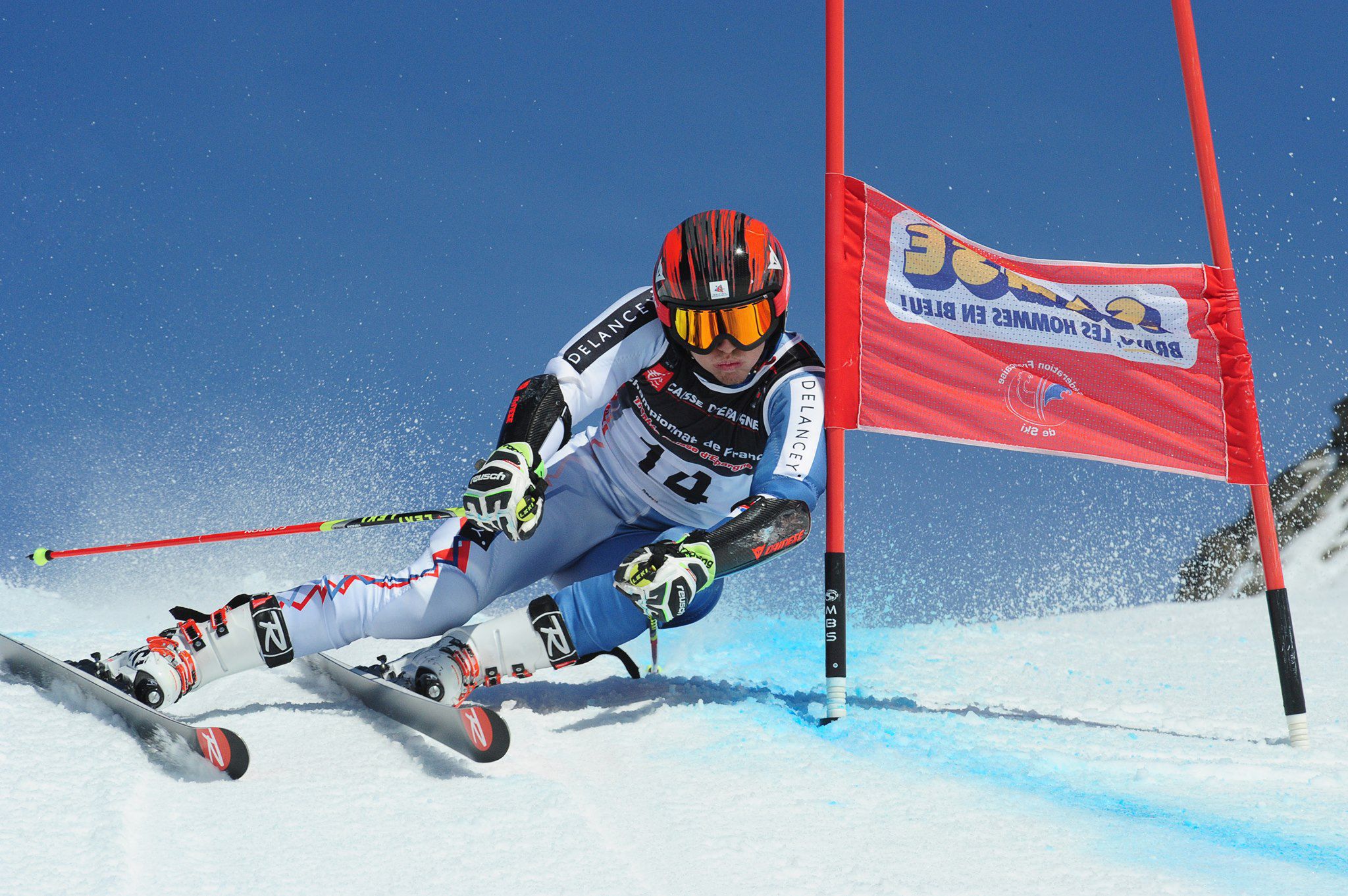 CHARLIE RAPOSO
Ambition was the foundation for my career. It was there where I really discovered my unconditional love for the sport that has totally shaped my entire upbringing and made me the person I am today.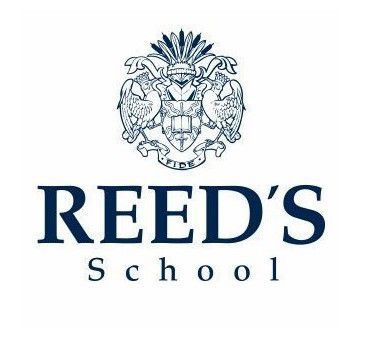 MARK VENNON
Reed's School

We have never had any doubts that Ambition is fully committed to producing top class ski racers who are able to fulfil both their athletic and academic potential.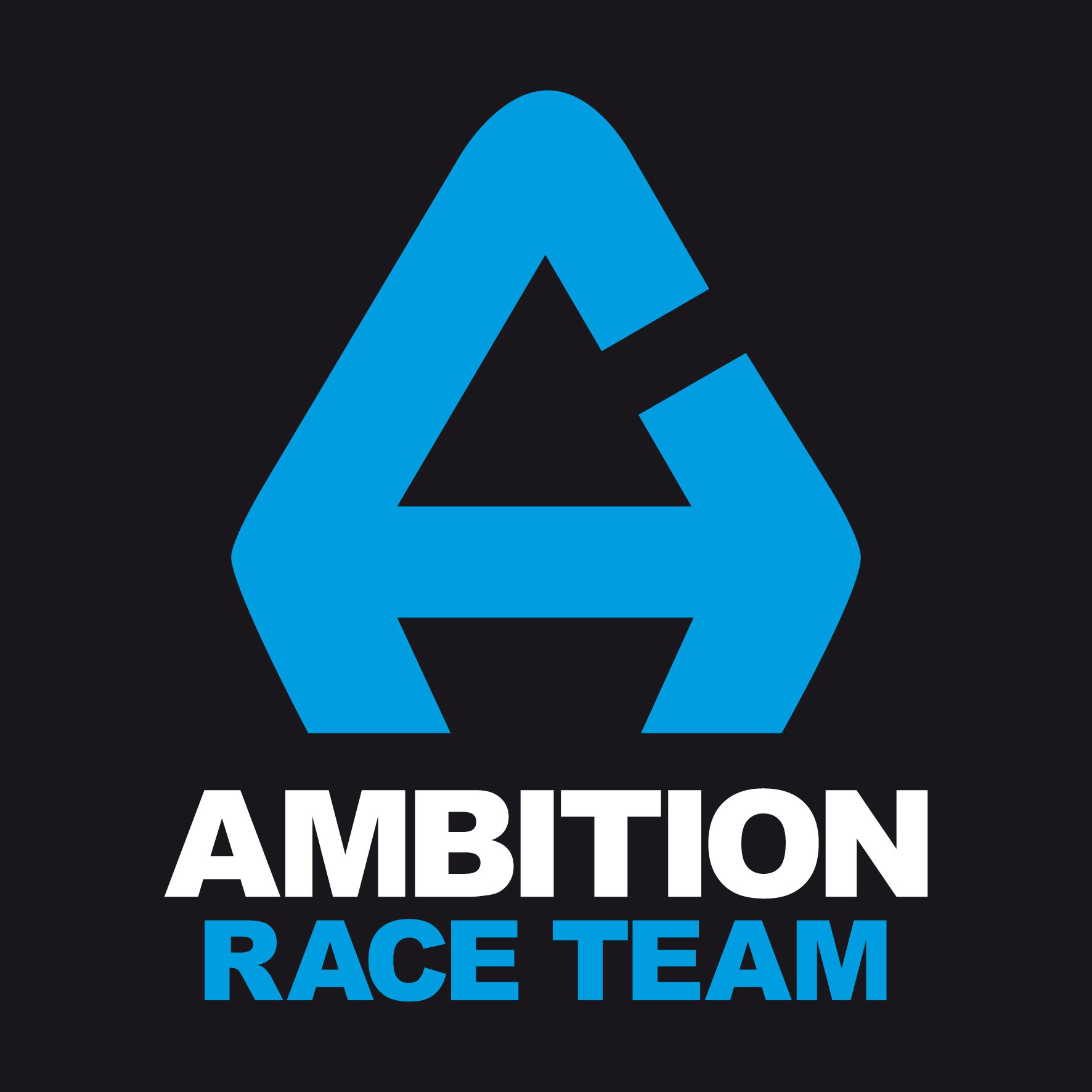 ANDREW BUCHANAN
Ambition Parent

I would not hesitate to recommend Ambition to anyone wanting to improve their children's ski racing. Their care and attention to detail are 2nd to none.